I don't know if you've been down to the
Riverwoods
in Provo lately, but they have revamped their layout, and it is a really fun place to hangout. They have free concerts and events going on almost every weekend on their outdoor stage. Here's what's happening this weekend:
UVU Dancers
Date: 6 May 2011 - 6 pm
Location: The Gazebo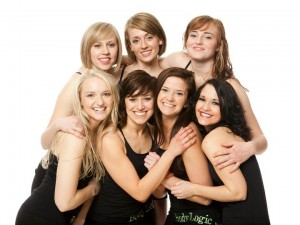 Tonight's performance is a variety of professional Ballroom, Contemporary and Hip-Hop. There are several team, duo's and solos that will be performing tonight. You wont want to miss this!
Maddie Wilson
Date: 6 May 2011 - 8 pm
Location: The Gazebo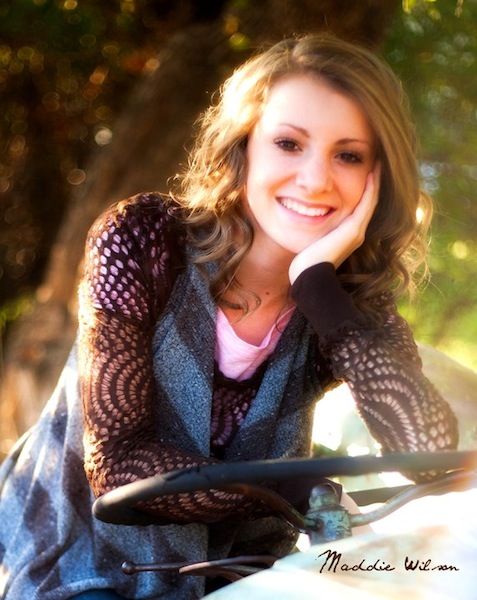 Maddie Wilson
is a Singer/Songwriter
14 year old Maddie Wilson (Salem, Utah) loves music that makes people feel good; she began singing as an infant. Maddie has a unique soulful country singing style which has been described as having the edge of Taylor Swift and range of Carrie Underwood. Maddie is an accomplished musician who plays guitar, piano, writes and composes music. Maddie currently receives vocal instruction from Dean Kaelin, vocal coach for David Archuleta, and other star singers.
Maddie released her debut original song, that she wrote, in June 2010 called "Fall For Me". She is now working on an EP to release in the spring of 2011.
Maddie is working with Shaun Barrowes (2007 American Idol Finalist) as a featured artist and collaborator on the "Live For Music" youtube series and tour. She is also a featured artist at Nashville Spotlight, TFC Talent Forums, Stars2come.com and other organizations who recognize young artists.
Maddie has large numbers of followers on
YouTube
,
Reverbnation
, and
Facebook
where she has posted covers and originals. In July, 2010 K-Bull 93 in Salt Lake City played "Fall For Me" as a kick it or keep it feature song and the song receive an overwhelming "keep it" vote. Other radio stations have played "Fall For Me" in the U.S. and Canada. Maddie uses her music and influence for good and hopes to make a positive difference in the world.
UVU Vocal Majors
Date: 7 May 2011 - 6 pm
Location: The Gazebo
The Vocal Majors of UVU are here to show their passion of classical and operatic songs, chansons and lieder. A lovely variety of Puccini, Bellini, Foster and many more popular and genius composers will be featured